There is an endless amount of ways a student can get educated in audio engineering and music production in 2019. It is a growing field that opens the doors to many different types of opportunities – all having to do with creating sound.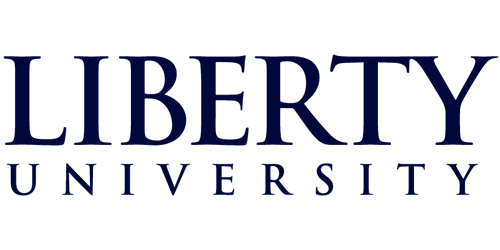 Liberty University Online
100% Online Bachelor and Associate Programs Available. Training Champions for Christ since 1971. Now Accepting Applications for Full and Part Time Programs. Hurry, Enrollment End Soon!
Get Started
Post University Online
Take your first step toward a new career. Accredited University with 100% Online Degree Programs Available. Now Accepting Applications for Full and Part Time Programs. Hurry, Enrollment End Soon!
Get Started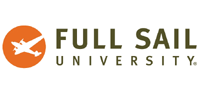 Full Sail University
Push Your Creativity To The Next Level
Get Started
From creating musical scores in movies to orchestrating sound systems for live events to designing beats for songs, audio engineers focus on the science behind the art of music, many of which attend the best audio engineering schools. Possible career pathways include a recording engineer, sound designer, creating video game audio content, television show scoring, location recording, live sound reinforcement and audio system maintenance. Choosing the right music degree can help you determine where you want to take your music career and what school to choose.
We've updated our list and removed McNally Smith. It no longer exists as it shut down last December. It was a big shock to the Twin Cities community as well as the music community.
See More: Be sure to also take a look at our guide for online music schools.
Most audio engineering programs consist of a four-year degree that combines general education requirements with music and production courses. Whether you earn a Bachelor of Science (B.S.), Bachelor of Arts (B.A.) or Bachelor of Music (B.M.), you'll study the fundamentals in acoustics, music theory, MIDI sequencing, Pro Tools, Ableton, Logic (and other software), and audio recording. Online courses are rare since this industry requires hands-on education. School considerations should include the access you have to sound studios and recording labs, student-run programs, and labels, high-tech equipment, and apprenticeships with renowned artists and organizations.
You can also enter a two-year audio engineering program to earn an associate's degree that gets you an entry-level position in the industry or a master's degree that enhances your career. Professional certifications in software programs, such as Pro Tools, typically require 12 weeks of study.